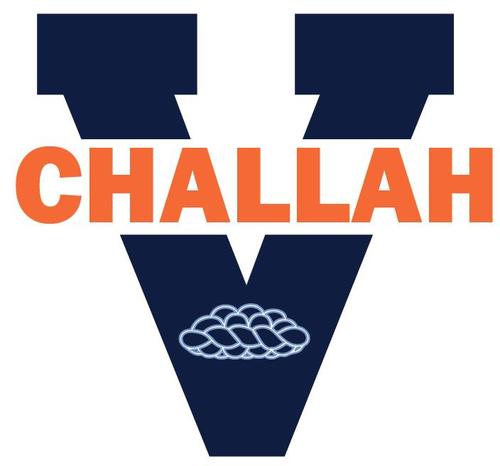 ---
Tuesday, March 28th from 4-6 PM at Brody Jewish Center (1824 University Circle)
---
Challah for Hunger is an awesome organization at UVa that raises money for hunger relief by baking and selling challah, a traditional (and delicious) Jewish bread. VISAS will be going to help bake some challah on March 28th, and we want you to join us!
This will be an awesome opportunity to get to know other VISAS volunteers and participants, cook, chat, and learn about food, all while giving back to the community! This is also a great activity for LC partners to do during the week. If you want to join us, please fill out this short form so we know how many people to expect. We will send a follow-up email with more information.
This is going to be a lot of fun, and we would love to show Challah for Hunger how excited we are to volunteer with them by bringing a large and enthusiastic group! They loved our help last time and are excited to host us again! Email cao5eq@virginia.edu with any questions.
Hope to see you there!